High School | University Courses
Training for High School and University Students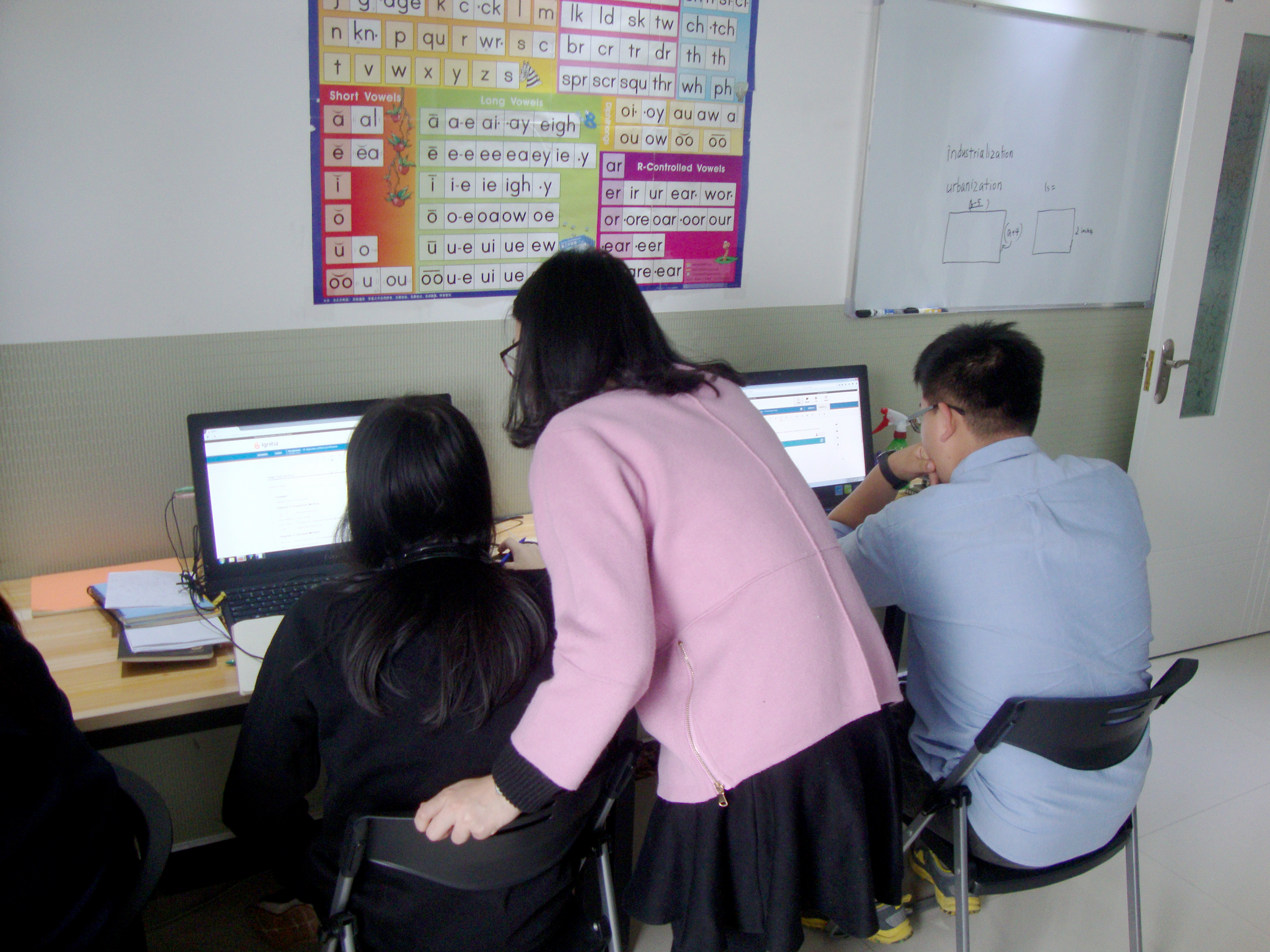 University English Training
This course comprises of 4 levels which is taught exclusively in English. Each level is specifically designed to build upon the preceding level to raise your English to an American University level and prepare you for any English language test. Level 1-3 focuses on building your English level after which a part of level 4 will focus on training specifically for the IELTS/TOEFL. The following are details of what each level comprises of.
Level 1 is comprised of Phonics, Word Building with reading comprehension.
Level 2 is comprised of intermediate grammar, analytical reading and listening skills.
Level 3 is comprised of advanced grammar, listening skills, essay writing and intermediate speech training.
Level 4 is comprised of advanced speech training, analytical essay writing, IELTS/TOEFL test training.
This course is designed for Middle School and High School Students who are interested in studying abroad. The purpose of this course is two-fold:
Our first goal is to raise the English level of the students and prepare them for either or both IELTS/ TOEFL exams.
Our second goal is to prepare students to study in a new environment.
Our instruction begins with teaching the students the base of English with phonics and root theory. From there we begin to build the students vocabulary and grammar skills through reading and grammar practice. After that we begin to focus on listening and speaking elements. Finally we bring it all together in writing practice and exam preparation.
Students are prepared for studying in a new environment based on our teaching principles. We focus on critical thinking, problem solving, radical participation, and immersive environment. Our teachers speak English and only English from the moment your student arrives at class till the time they leave. We do not use Chinese translations to teach English; rather we use English to teach English. This helps to prepare the student for an English classroom environment.
This is an intense English training class. It is broken into 4 different courses that begin with building a firm foundation in English all the way through self-training. This class is not for casual learners or travelers, but for those interested in preparing themselves to study abroad in a High School or University.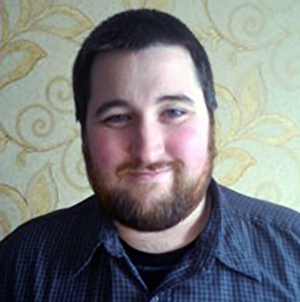 Josh Patterson
Head Teacher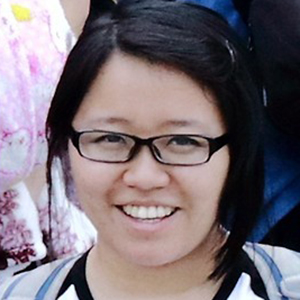 Jennifer Patterson
Teacher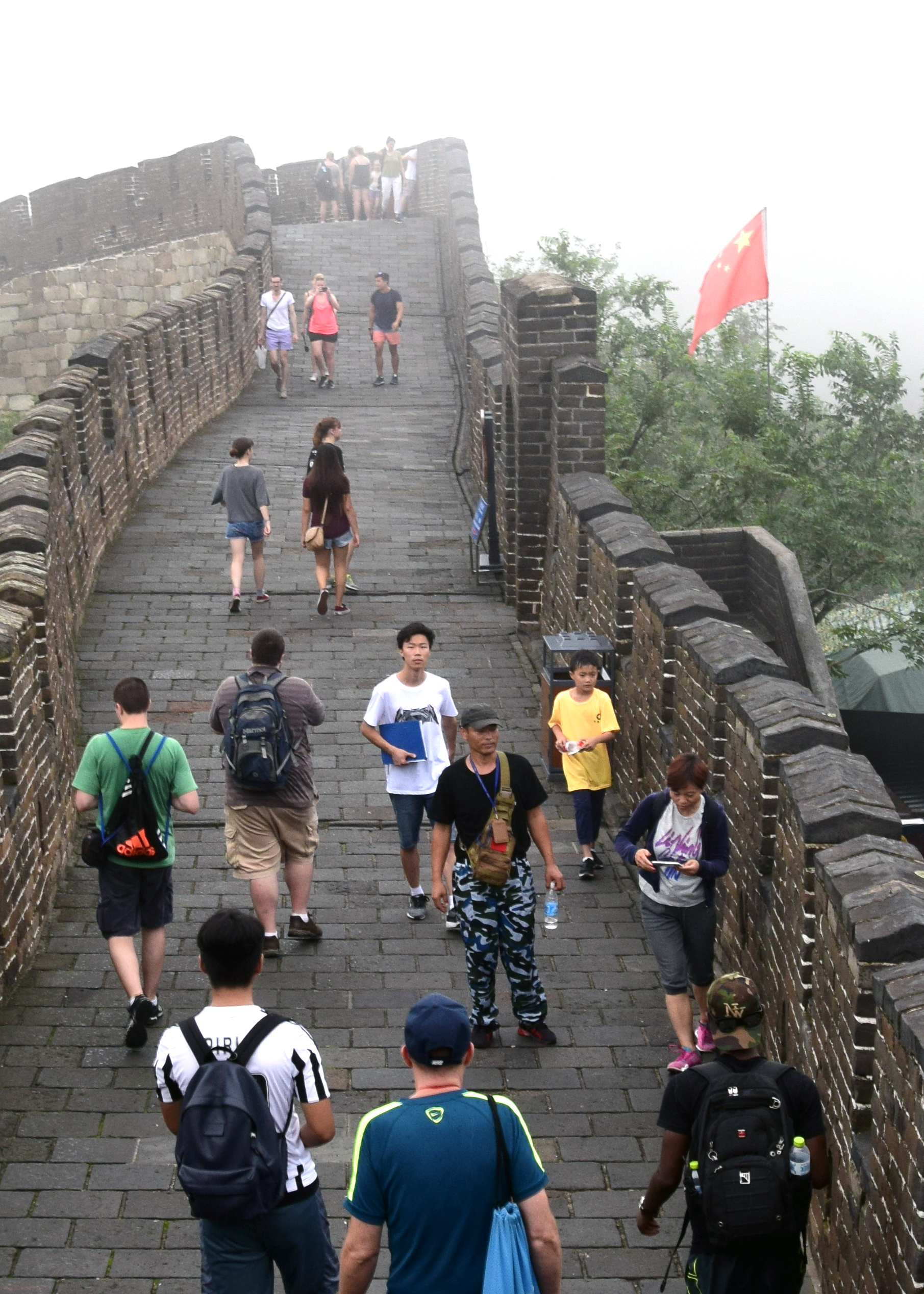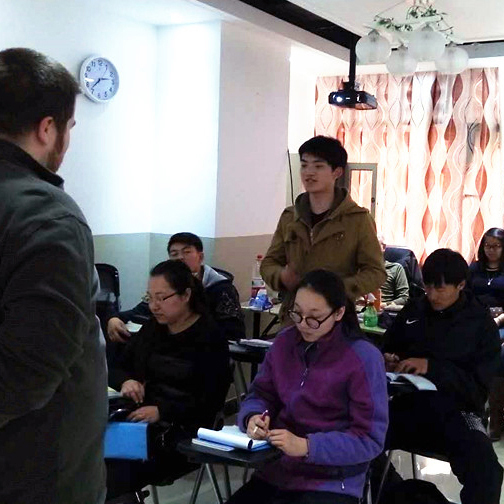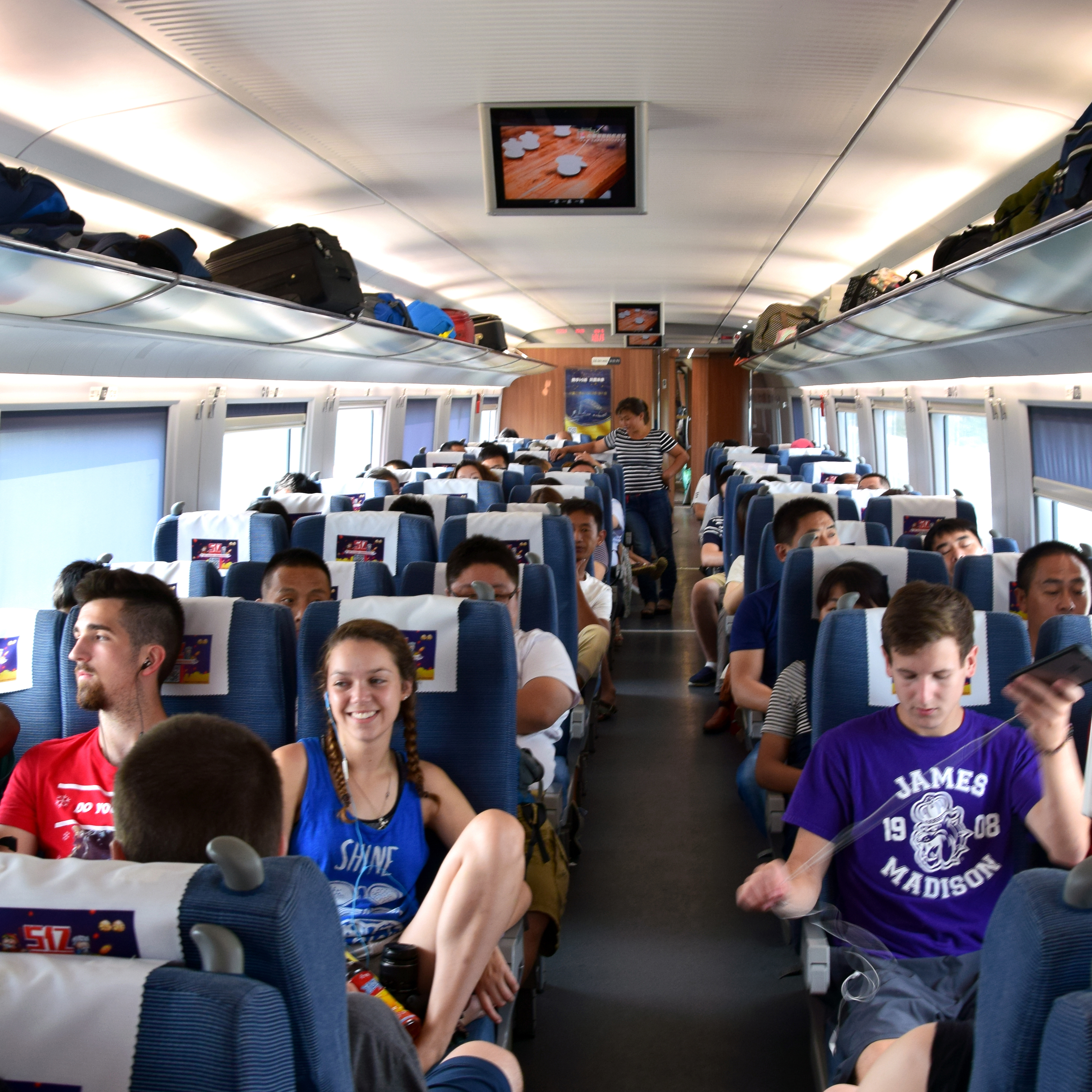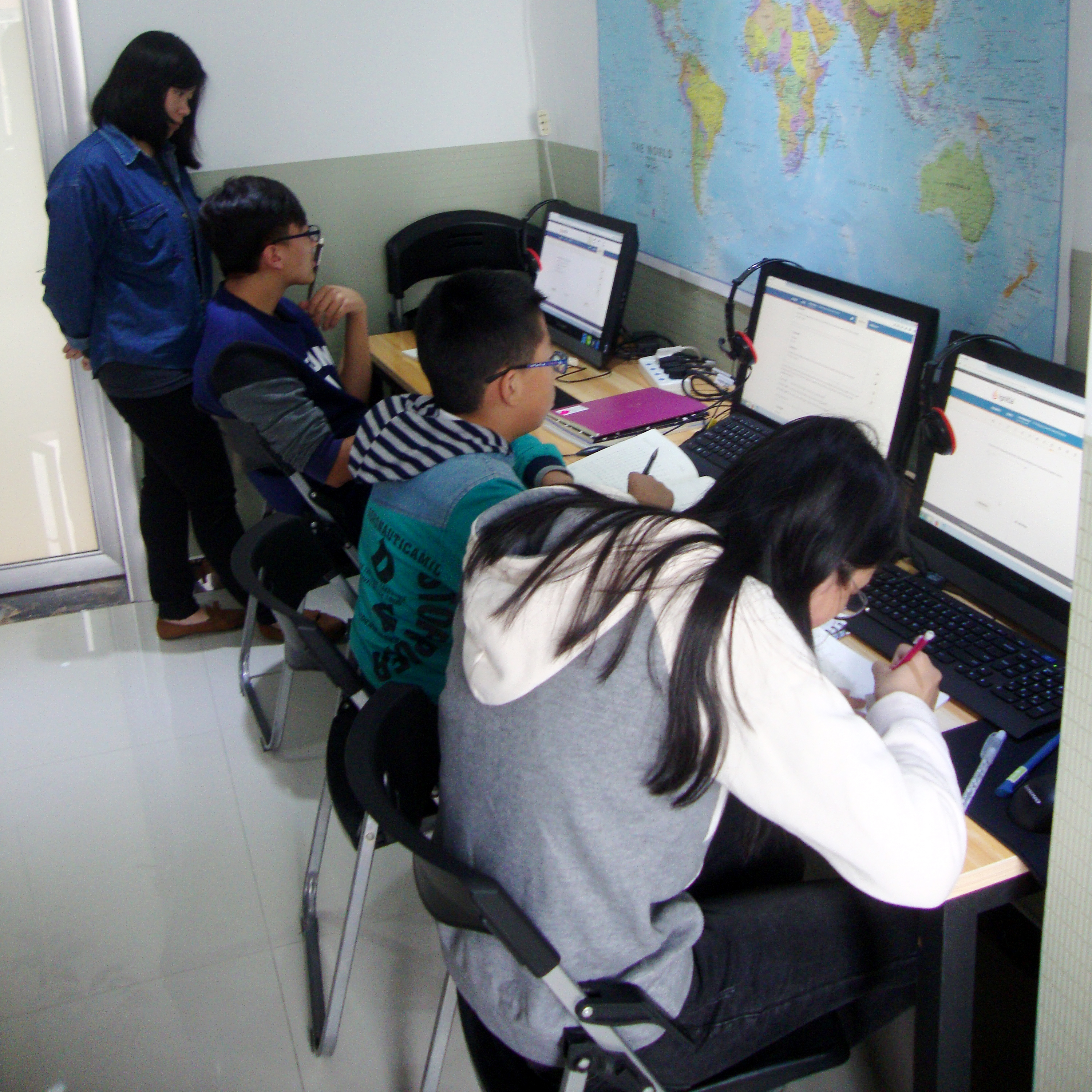 IELTS & TOEFL Courses
For students who want to prepare for the exams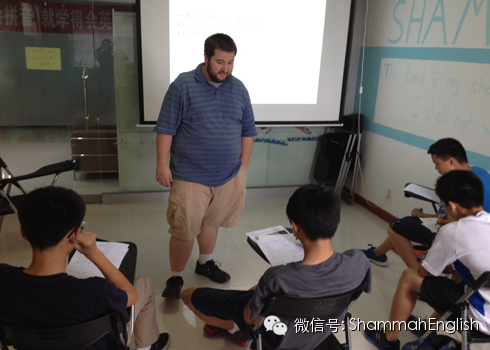 Learning English to Prepare for an Exam
Our unique training program integrates classroom instruction with out of class student practice. We also combine vocabulary, phonics, and test element training all into one class. We do all of these things in an English only learning environment. This is the key to the success of students. The ability to participate in an English only training environment helps to reinforce students training, and to prepare them for studying abroad.
IELTS Training: Our comprehensive course covers all 4 elements of the IELTS exam: oral, listening, reading, and writing. Classes are divided by the four elements to allow focused training on each element. If you just want to focus on one or two individual elements we offer the ability to do that as well.
TOEFL Training: Our in-depth course covers both paper TOEFL (PBT) and computer TOEFL (iBT) exams. The class will cover the PBT, but will focus mainly on iBT. We will prepare students for both exams, and give guidance on which exam they should take. We also offer the ability to just focus on one or two individual English elements, if preferred.
While our class sizes are small to allow more personal training with the instructors, we also provide the opportunity for one-on-one training with the instructors. If you are interested please ask our staff about this great option.
This course is ideally suited for students who are interested in taking either exam at the completion of this course. It is a short and very intense course that will prepare students to take the exam immediately following the course. It is not recommended for students who are interested in improving oral English, or plan to take the exams in a few years. Students interested in these types of training should check out some of our other classes.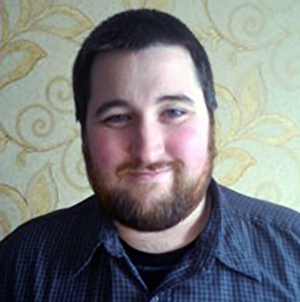 Josh Patterson
Head Teacher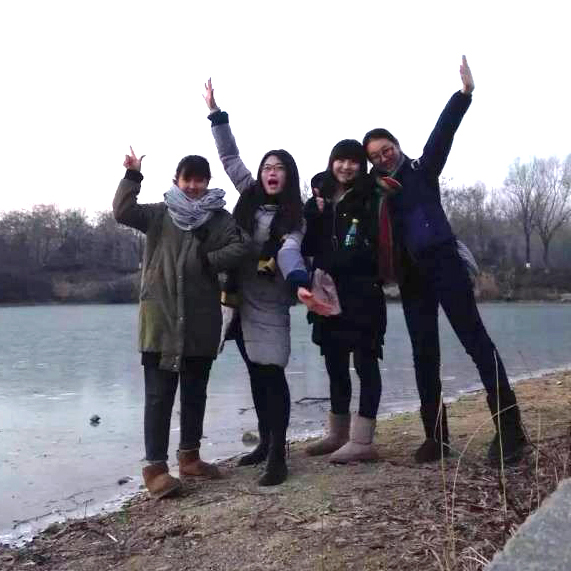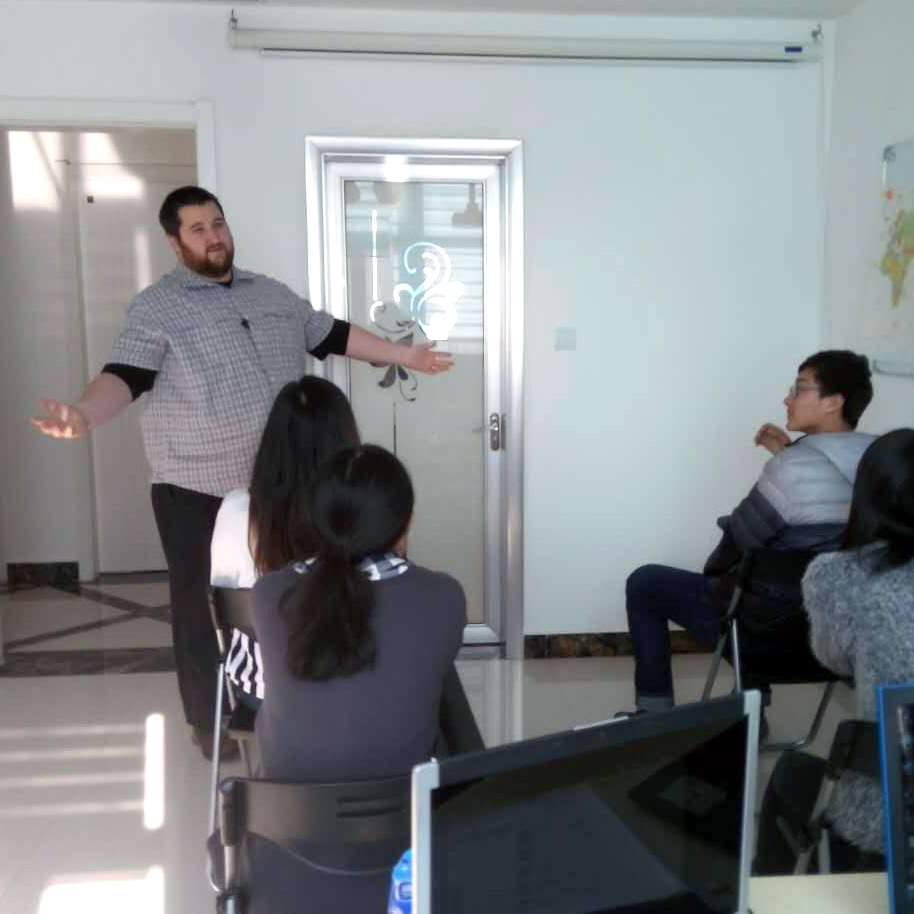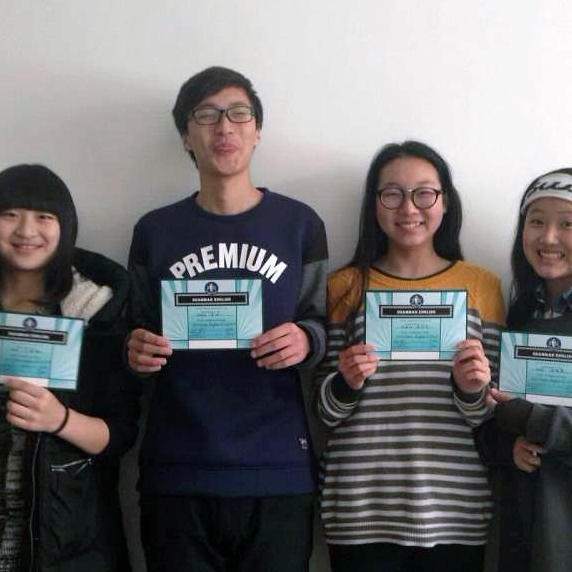 Conversation English
For students who want to learn the basics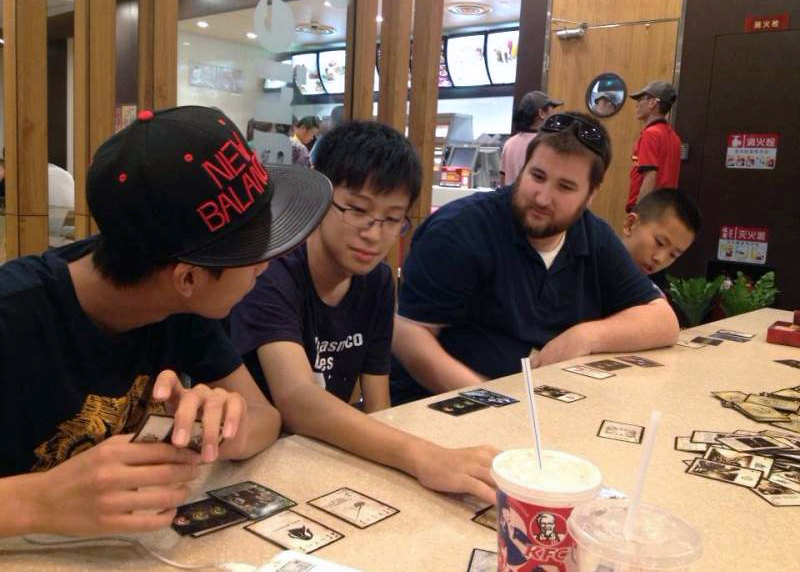 Basic English Skills
This Class is focused on Conversation and "Survival English" The class will consist of Oral, Listening and Reading training The class will be topic based. For example we will cover dining out in a foreign country. To do that we need to learn many different things:
vocabulary phrases
customs
culture
practice reading menus
how to read the bill
paying the tip
talking to the wait staff
We will also be working on phonics in this class to help improve the student's oral and reading skills. This class is for all English levels and all ages from middle school and up. It is for serious learners, businessmen, world travelers, and anyone who wants to improve their English.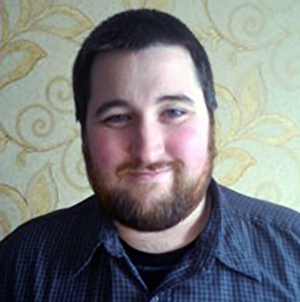 Josh Patterson
Head Teacher