Shammah English is a diverse group of English professionals. We have teachers, trainers, and translators working together to provide the best training experience possible. Our mission is to provide English training from a Western perspective. We want to build a firm foundation in Phonics for all of our students. We believe that a proper understanding of Phonics is key for anyone who is learning English, whether it is their first, second, or eighth language. Our students can expect a brand new learning experience, interactive class lessons, and an immersive English environment.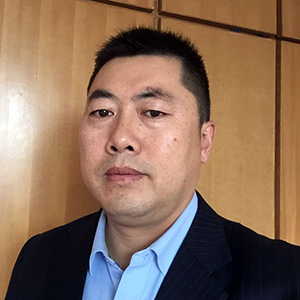 Joseph Liu
Administrator
Mr. Liu is a first class Chinese-English translator. He began Shammah English in 2014, with the focus of helping students to improve their overall English level; as well as, really preparing students for study abroad not just passing English exams. He is committed to helping Chinese students prepare themselves for success when they study abroad in an English medium.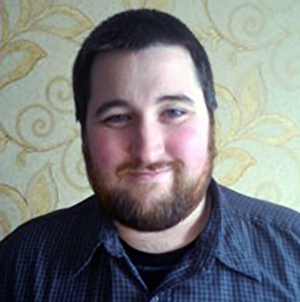 Joshua Patterson
Administrator
Mr. Patterson has been teaching in China since 2009. He taught IELTS English classes at Hubei Medical University for four years. He also taught conversation and technical English at Shiyan City Renmin Hospital for 2 years. He has a B.A. in History form Wright State University. He is well versed in the problems Chinese English speakers face both in conversation English and in preparation for study abroad.
Anna Huang
Administrative Assistant
Anna graduated from Space Industry University of Gui Lin, China in 2012, with a degree in Business English. She worked for two years in international trade, before coming to work at Shammah. She has an outgoing personality and gets along well with students. She is strict with students when it comes to completing homework. She cares for the growth of students' physical and mental health.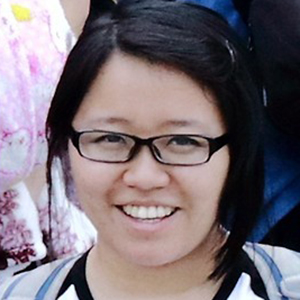 Jennifer Patterson
Head Teacher
Mrs. Patterson has been studying and teaching in China since 2006. She has taught both at the University level and at individual training centers. She has an MBBS degree from Hubei University of Chinese Medicine. She is TEFL certified, and has 3 years of teaching experience. She has experience in teaching children and adults.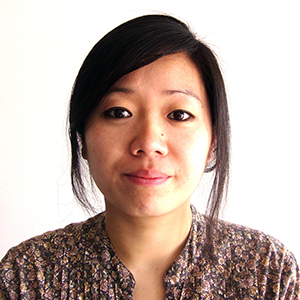 Natasha Hauhnar
Teacher
Ms. Hauhnar taught children in India for two years. She began teaching in China 2016. She has a Master's degree in Early Childhood Care and Education and has experience teaching both large classes as well as one on one training. She enjoys working with children and being a part of their growth and learning.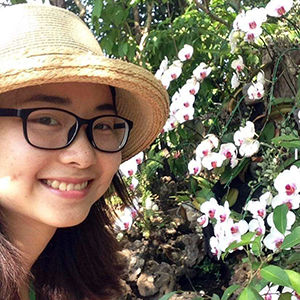 Alice Li
Teacher
Miss Li graduated from Hubei Medical University in 2015 with a degree in International Nursing. She took and passed the IELTS exam in 2014. She has received professional training on child development and she has 3 years of personal tutoring experience. Miss Li is adaptable in her teaching style and is comfortable in a range of teaching environments whether it be teaching in a classroom or one on one situation.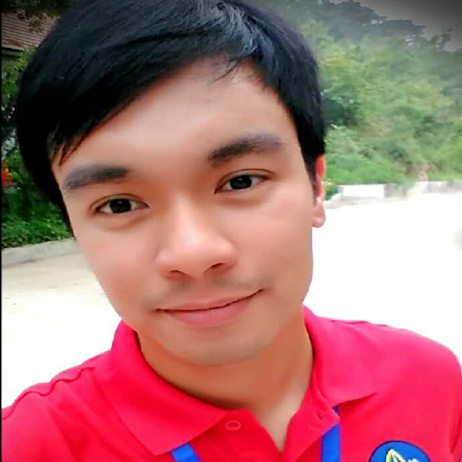 Marvin Tuazon
Teacher
Marvin Tuazon graduated from the University in Regina Carmeli with a B.S. of Nursing. In 2009 he received his Teaching Licensure from Bulacan State University. He has been teaching primary and kindergarten age students in China since 2008. Marvin is a conscientious and responsible teacher who likes education. He has a cheerful personality and he is easy to talk to. He has an active teaching style while still making the students feel relaxed. He cares for his students, and urges them to do their best.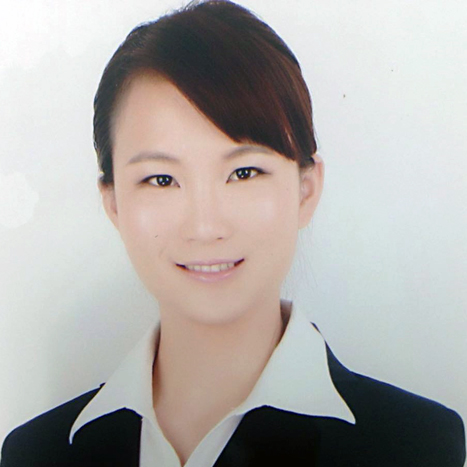 Sunny Wang
Teacher
Sunny graduated from Tai Shan Medical University in 2012 with an English B.A. She taught for 2 years, in Tai'an Bo Cai tutoring center, as a part-time teacher while she was attending college. Sunny loves education, and becoming friends with her students. She strives to have a relaxed teaching atmosphere, while respecting students, but also requiring students to perform well.